My husband and I put together an awesome wedding. I mean… our friends still randomly bring up how much fun they had 5 years later so… I'm going to accept the win. What made it special? Here is my best advice for hosting a wedding that you, your spouse AND your guests will enjoy.
---
• 2021 • dry skin • esthetician • moisturizer • skincare • summer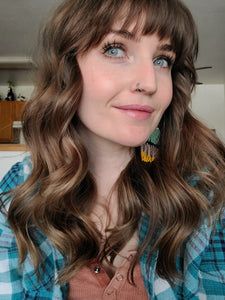 Caitlin Davis is an incredibly knowledgeable esthetician and I am constantly bugging her for advice on my skin. With the summer sun (and skin damage) approaching, I thought she would be the perfect person to feature and offer some insight into your summer skincare routine.
---
We can finally feel the summer approaching in the longer, warmer days here in Montana and we are so ready! Personally, we can't wait to plant the garden, go on some hikes, and visit Flathead Lake on the weekends.  All these activities put us in the long-awaited sunshine, which usually means (much to our chagrin) a sunburn. But before we get too far into the pain points of sunburn, we do want to emphasize why it's important to get into the sun! Benefits of Sun Exposure Regular sun exposure on the skin (5-15 minutes) is attributed to the release of serotonin. This...
---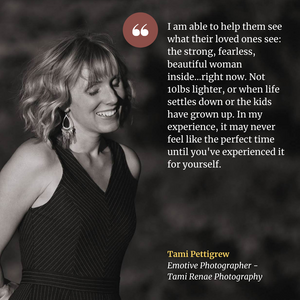 We met Tami Pettigrew through a network of women. That fact is beautiful in itself because it means she has made a difference in their lives. She has made them feel beautiful and powerful and worthy. Tami is an emotive photographer. While she excels at capturing all forms of love, she has developed a unique niche in self love through female empowerment boudoir. As you can tell from our logo, we can get behind showing a little skin! And, of course, we are all about perpetuating self love and confidence. We interviewed Tami recently to share her story and purpose. We'd love to tell...
---
As we've now passed the one year anniversary of the COVID-19 shutdown, we thought Shari would be the perfect guest to discuss something we've all been feeling, the radical change in how we connect.