• 2022 • father • gifts • holidays • skincare
Father's Day is just around the corner (this Sunday, June 19th, to be exact) and we know how hard it can be to shop for the dad in your life. Whether it's your own father, the father of your children or even just a father figure you want to celebrate, we've got the local and handmade gift to make his day special in this list.
---
• 2021 • destress • holidays • self care • winter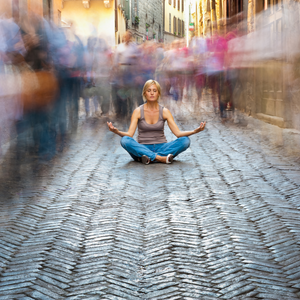 No matter what we've been conditioned to believe, the holidays are not about hustle and gifts. They're about love - both sharing it and feeling it, which can be nearly impossible to do when you're burnt out, stressed and tired.
But I also understand it can be impossible to completely slow down this time of year. So I've collected 5 of my favorite ways to relax anytime, anywhere.