• 2022 • self care • sexuality • valentine's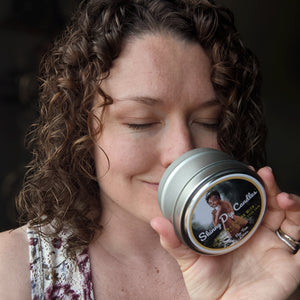 Your senses are constantly processing information and who you intrinsically are as a person is deeply related to your experiences with them.
Our next three blog posts will focus on our five basic senses and their relation to our emotions, moods and memories with the goal of giving you a greater awareness and power to use your senses to enhance your everyday life.
This post will cover the two highly corelated senses of smell and taste.
---
• 2021 • chocolate • valentine's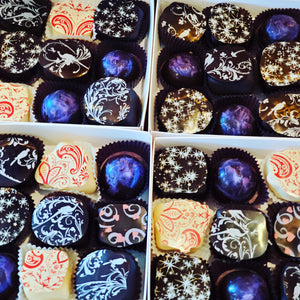 You know those movies where one of the characters tastes something and they melt? Like their eyes close, their head lolls back and their mouth floats into a relaxed smile? Tasting Sara's confections was like that for me.
---
• 2021 • love languages • valentine's
Since it's inception, the 5 Love Languages idea took off exponentially and is now commonly considered a form of personality test. However, that was not quite the intention of the inventor, Gary Chapman. In fact, he only dedicated a single chapter in his book to discerning your own love language.