• 2022 • love languages • mother
I'm sure you've already received a hundred emails or ads about Mother's Day now that it's just over a week away. They all tout sales and the "perfect gift." It can become so much of a hullaballoo that you lose sight of the real purpose of the holiday, to show your mother or your wife that you know her, care about her, and appreciate all she has done for you or your children.
So here's the advice we have for you to make this Mother's Day something extra special: Celebrate mom with the most impact by using her love language!
---
• 2022 • destress • love languages • self care • sexuality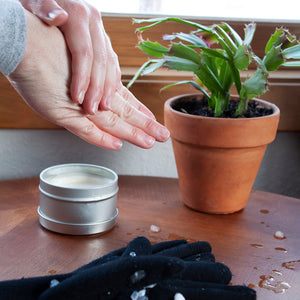 We have now reached part two of our three-part series focusing on our five basic senses and their relation to our emotions, moods and memories! We hope this series gives you greater awareness and power to use your senses to enhance your everyday life.
This post will cover the complex sense of touch and its relation to communication.
---
• 2021 • love languages • valentine's
Since it's inception, the 5 Love Languages idea took off exponentially and is now commonly considered a form of personality test. However, that was not quite the intention of the inventor, Gary Chapman. In fact, he only dedicated a single chapter in his book to discerning your own love language.