• 2022 • clean burning • ingredients • sustainability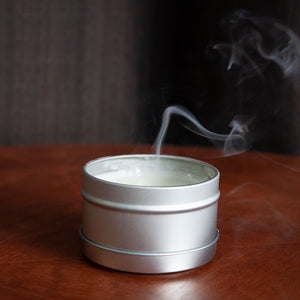 If you're into candles, (and probably even if you're not), you've likely come across the expressions "clean burning" and "dirty burning." They've joined the ranks of identifiers such as sustainable, eco-friendly, green, zero waste, etc. But what do they really mean? It turns out, (like many of these trendy terms) it's not as black and white as you may think.
---
• 2021 • ingredients • pets • safety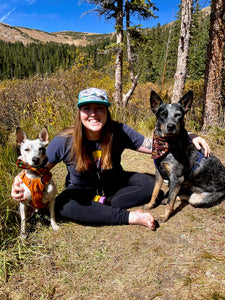 Did you know that many essential oils are poisonous to your pets? Those amazing diffusers, oils and even candles that help make your home smell wonderful, help you de-stress and have some health benefits for you can actually harm your dogs and cats!
---
• about • dry skin • ingredients • lotion • moisturizer • soy
Skinny Dip Candle is committed to providing quality skincare, naturally. In an effort to be open about our ingredients, we will be telling you a bit more about them here on our blog! What better way to start than with our first ingredient, soybean oil (aka Soy Wax)?