• 2021 • destress • holidays • self care • winter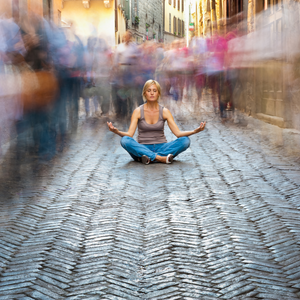 No matter what we've been conditioned to believe, the holidays are not about hustle and gifts. They're about love - both sharing it and feeling it, which can be nearly impossible to do when you're burnt out, stressed and tired.
But I also understand it can be impossible to completely slow down this time of year. So I've collected 5 of my favorite ways to relax anytime, anywhere.
---
• 2021 • bare naked • dry skin • lavender • lotion • moisturizer • sunburn • unscented • winter
For those of us living in a semiarid climate with long winters (thanks Montana), it's not uncommon to have cold, dry hands. And with all the extra hand-washing and sanitizing going on the last year, our digits are in a state of deterioration. Luckily, our Skinny Dip Candles can be a big help!
---
• 2020 • 2021 • breath of fresh air • lord of the rings • new year • opportunity resources • winter
"If you've ever doubted yourself, walk deep into any forest....."

We're ringing in the new year with renewed hope and a new scent (which benefits a special charity in our hometown of Missoula, MT).